More about Family Office
Enjoying what you have built
Family office
Family First is a Multi-Family Office. This means that we as an independent organisation support multiple families, individuals and foundations through a confidential relationship. We guide families with the direction and management of the entire capital spread over multiple generations and all aspects that come with it.
There are different kinds of Family Offices being: Single Family Office (SFO), Multi Family Office (MFO) and the Virtual Family Office (VFO), all with their own structure and benefits. The biggest difference is that a Single-Family Office only supports one family, a Multi Family Office is a separate company that gets hired and helps different customers and families. And a Virtual Family Office is an assembly of different consultants with different specialties to help one family.
A big part of Family Offices started out as Single-Family Office, they supported their own family, but to save costs, work more efficient and take advantage of their gathered knowledge they decided to open their family office for other wealthy families. This way the multi-family office concept was born. After this the growth of companies like rose quickly, driven through the growing number of wealthy families and developments in the financial market. This also demanded more knowledge and experience from the consultants, giving way for specialised companies to fill this gap. Also, the financial sector came into the news negatively which supported the growth in trust in multi-family offices.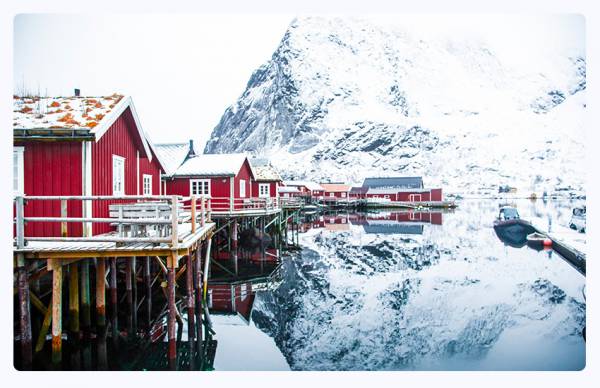 "Winners never quit and quitters never win"
- Thomas Langerwerf
What do we do as a multi-family office?
We provide a wide variety of services, built around independent and unbiased financial advice including Estate Planning, taxation, structuring, anonymisation, fiduciary management, as well as the coordination of specialists, banks and asset managers. Sometimes a more private approach is also provided to customers. This can include managing: art, real estate, means of transport (yachts, cars and planes) as well as arranging travels or staff.
Our services include:
Administration and taxation

Generation strategies (Long term)

Day to day assistance (Short term)

Media Management

Conflict Management

Emigration
We as Family First:
Love clarity, deeper insights, rolling up our sleeves and honesty. Have an entrepreneurial approach, hire specialists where necessary and have a strong, legal, tax and international anchor.
We offer a variety of services which start with a research on the complete financial situation of the customer. Besides, we have knowledge about wealth accumulation, family dynamics, generation planning and for example family governance. This ensures that the assets of the customer get managed in the best way possible.
Are specialised professionals:
Because we offer a broad selection of services, we have to be specialised in each area. Our professionals are leading in many areas among these are: Corporate Governance, Financial Planning, Estate Planning but also coaching and stewardship.
Have the greatest attention for our customer:
Personal attention is our top priority. We keep the number of clients for each of our employee's low, this way we can offer the best service for every customer.
We use the "service delivery model" and give an unbiased advice and coaching to our customers. We guarantee absolute independence we do not accept provisions or other compensations from providers of financial products and or services about which we (always indirectly) advise. We are exclusively paid by our customers so we can optimally serve the interests of the customer.
We know when to outsource:
Because we offer more services than other multi-family offices we can do a lot for you. However, there are things we cannot do ourselves, we built a strong network of skilled professionals who we can hire based on your wishes. We manage everything and ensure that it goes as you wish.
planning over multiple generations:
We work for the entire family including all the companies. This means we plan how the wealth spreads from the eldest to the grandchildren and into the future. The planning does not only concern the financial goals, but also what the capital can be used for. There will be coaching for the children and grandchildren, this way they are informed on all the investments and how deal with money.