What does an administrator do?
An administrator takes care of the finances of his or her client. The client is usually someone who is in debt and cannot get out of it. That is why this person is placed under guardianship. As a result, this person can no longer access his or her own money. Whenever a person wishes to access their assets, they must request permission from the administrator. If the administrator does not give permission, you will not be able to access your money either. An administrator can also be assigned to someone who suffers from mental illness or (the beginning of) dementia.
Good estate planning is not only about tax law, on the contrary! The most tax-efficient form of inheritance of an estate is important, but you also have to look at the goals of the family, such as supporting the children, a donation to a charity, or a study for the grand- or great-grandchildren. In this way you keep the family wealth and you can offer your offspring a good future. It appears that tax aspects often are predominate, in our opinion this is a form of professional deformation. In many cases it is wrongly assumed that the client is only concerned with minimizing gift and inheritance taxes.
What are the tasks of an administrator?
The tasks of an administrator include the following:
- Holding telephone consultations
- Drawing up and implementing an action plan, budget plan and/or support plan
- Processing and evaluating requests for protective custody
- conducting intake and assessment interviews with (potential) clients
- Drawing up invoices for the costs of the protection regime
- filing tax returns for clients
- Providing data on the progress of the guardianship to the management
- Providing the necessary (legal) documents, such as estate inventories and progress reports
- Taking (budget) measures that can improve the financial situation
- Identifying and, where possible, preventing payment problems
- Assessing and applying for payment arrangements and other (auxiliary) facilities
- Giving advice on financial decisions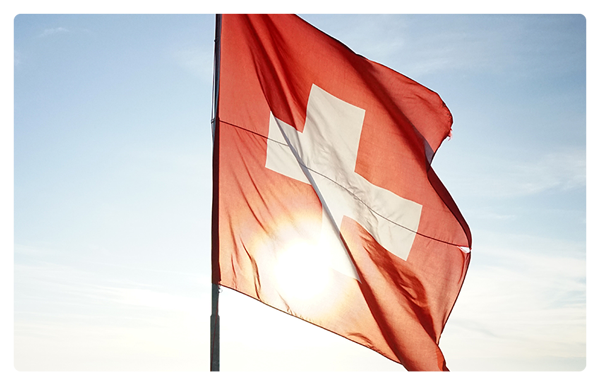 "Money Talks, Bullshit Walks"
- Thomas Langerwerf
What do you need to consider when choosing an administrator?
When you have to choose an administrator, it is important that you think carefully about it. After all, the choice you make will have a major impact on the final result. You should carefully consider the following points.
Donate
Many people wrongly think that you can only donate after your death. This is not the case. It is also possible to make a donation during your lifetime. For example, you can make a donation to a good cause. It is also possible to make a donation to your children once a year.
The will
In the will, you lay down how the inheritance is to be divided and among whom it is to be distributed. An estate planner will always assess your will based on the goals you have with your assets. The administrator will also review your will from time to time to see if it still meets your wishes and goals.
Who will be the administrator?
This is an important question. Who will take over the administration? It is important that you choose someone with sufficient experience. At Family First, we only work with good, reliable administrators who have sufficient experience.
Who gets the general or special power of attorney?
Under Dutch law, anyone over the age of 18 is authorized to perform legal acts. You can choose to give the power of attorney to someone within the family, but often a professional is chosen. When you choose a professional, there is less chance that your family members will look at you strangely. Also, arguments can be prevented this way.
Do you need help in finding a trustee?
At Family First we work together with several administrators who have many years of experience in the profession. Would you like to discuss the possibilities of an administrator? Please contact us directly.